Schill+ Seilacher and Chimica Vemar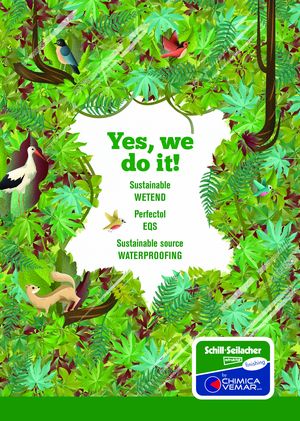 A creative partnership for quality, technology and flair.
Our aim: highest standard beautiful leather with low environmental impact.
Together, creating innovative solutions for our world.
Today, about 1,000 employees worldwide stand behind the success of the foundation-owned Schill+Seilacher group. Traditional values and investments, guaranteed through a high degree of research and development activities, secure our dynamic growth.