Today, about 1,000 employees worldwide stand behind the success of the still family-owned Schill+Seilacher group. Traditional values and investments, guaranteed through a high degree of research and development activities, secure our dynamic growth.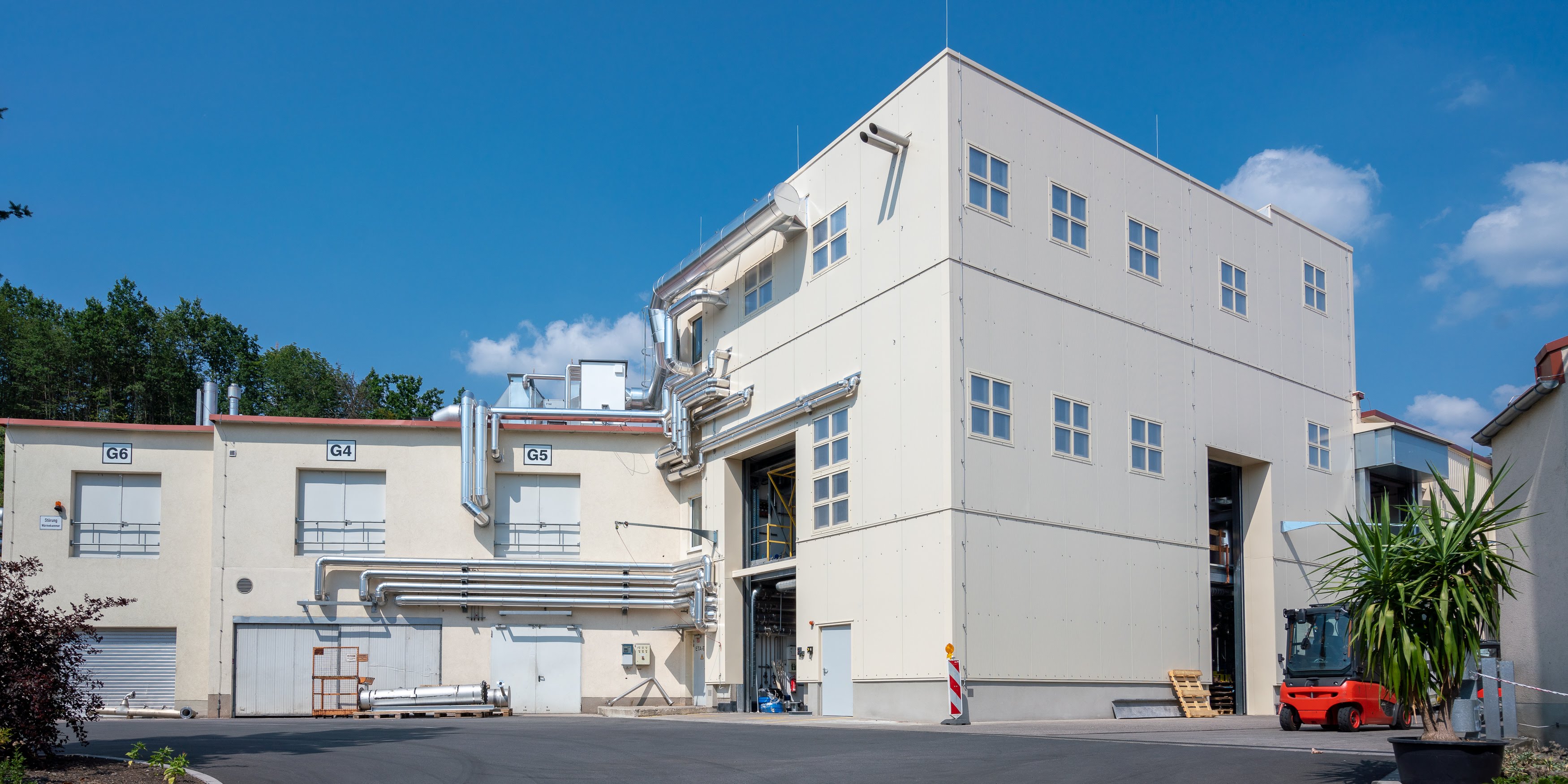 Pirna puts new plant in operation
Schill + Seilacher Group has opened its new P1 plant in Pirna-Neundorf.
Read more
Schill+Seilacher is a member of the German Chemical Industries Association as well as of the Association of Process & Prformance Chemicals Manufacturers.